Heart-centred work for soul growth and graceful living.
 "Some have entertained angels unaware and some have encountered them without knowing, sending them away before receiving their blessing"
One-ness! Accepting there is a higher power than ourselves, that we are all part of the rich diversity of life, Heaven's Way work is inclusive, non-religious, non judgemental but high-vibe inspirational and supportive.
Ignite the gentle joy of Spiritual Mindfulness© Angels help us open the doors of our hearts and look at life through a 'Lens of Love'. Mindfulness is a practice to promote wellbeing.  It means holding awareness of the present moment, being in the strengthening energy of 'now'.  "Angels are beings of love, compassion, mercy and grace".  Their presence elevates Mindfulness to a higher vibration that creates bridges of healing.
We attract what we focus on. We create what we believe in. Life is full of possibility. Angels come to us with love from Source, to give our hearts wings. All we have to do is believe and ask!  I am here to assist the process.
Be bolder,
Fly higher,
Move on
Ride the wave of your soul's journey
The aim of my articles blogs and posts are to share insights, to help you go within and to connect to the wisdom of the universe. When you feel good about yourself you can unfold into fulfilment. When you do this you feel good about others and your world. Visit my blogs here: Soul Sanctuary: Soul Sanctuary.
Image 123rf.com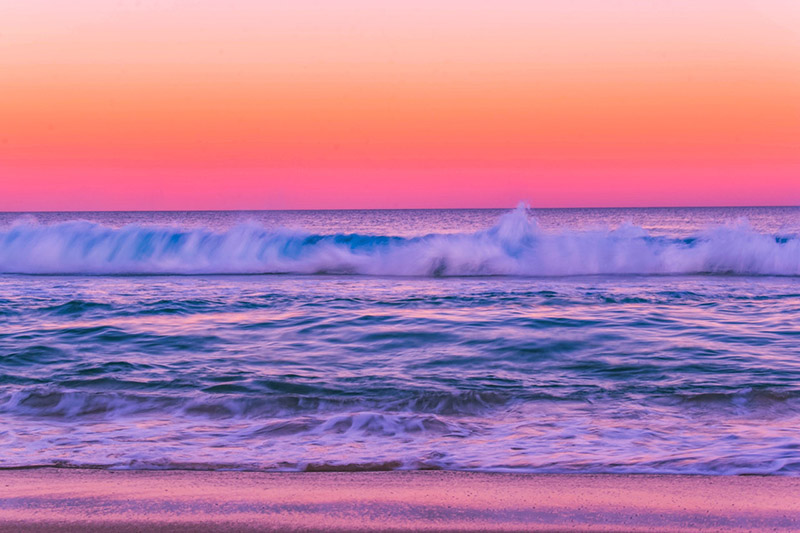 'Oh what a perfect day!'  Some days are just like this; they fall into place and everything flows beautifully.  When this happens life is smooth, easy, accomplished. We smile at the world and the world smiles back.  It's easy to feel thankful and in tune with the Universe – these are the high vibe days that spark joy. Read more here…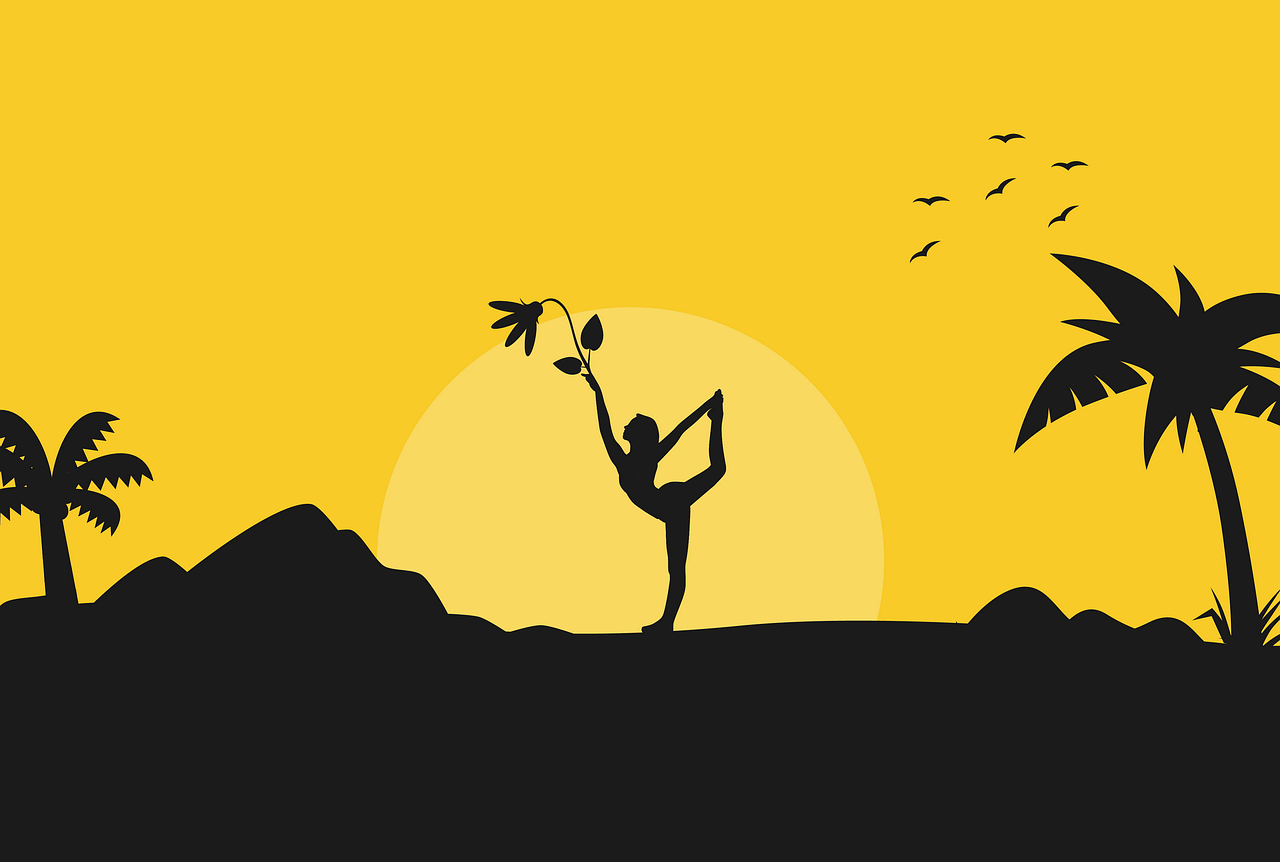 "Transformation can't stop with the body . . .  it must involve the soul."
This leads me to thoughts of yoga and Angels. Working with the Angelic team helps us stretch our thoughts, feelings and actions in new directions for the highest good and increased well BE-ing. When you nourish yourself, you nourish your soul and your life at the same time. Read more here…
Testimonial
"My Angel Card Reading with Louise was lovely. The messages coming from the cards and Louise's interpretation were spot on and very relevant to my life. I came away feeling positive and reassured. Louise exudes a sense of calm and I wouldn't hesitate to return for another reading and to recommend Louise to others."  Sarah
References:
Angels are beings of Love: Diana Cooper: 'Angel Inspiration. How to Change your World with the Angels
chakra wings image: Copyright: nikkized / 123RF Stock