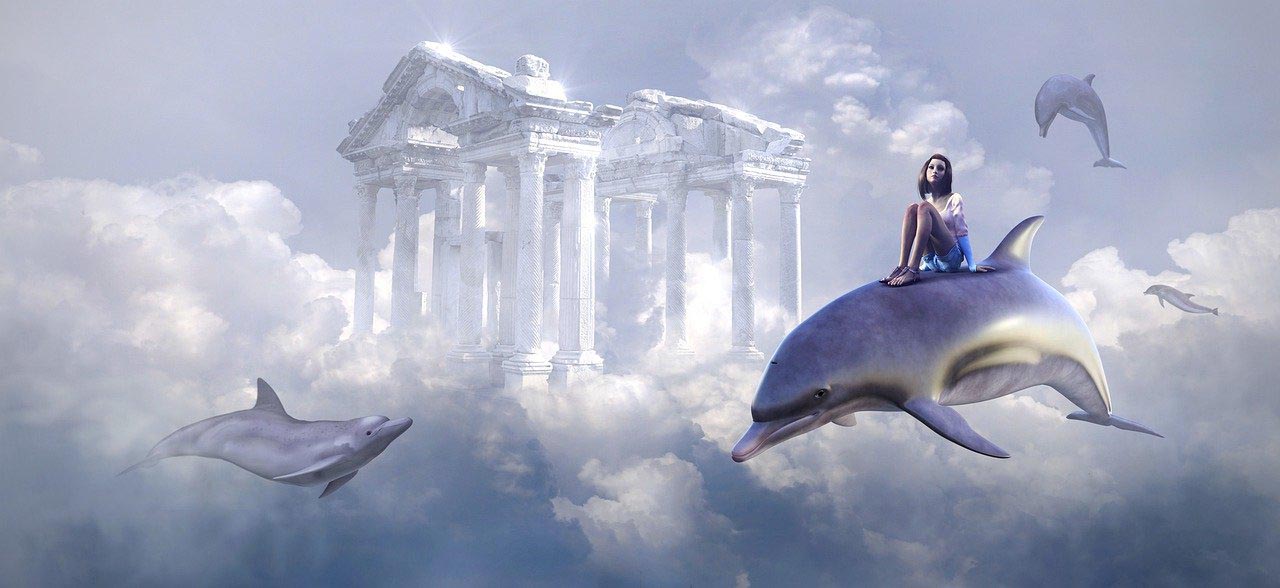 "LIKE THE DOLPHIN WHO GUIDES YOU, WHO BRING US BESIDE YOU TO LIGHT UP THE DARKNESS AND SHOW US THE WAY"
Whether a 'Lion King' or a Door Mouse –  Each Power Animal brings its own attributes to re-shape and enhance our energetic vibration because what we need varies and fluctuates: one day a Dolphin; another a Unicorn – the dynamics are recognized and understood in the Spiritual world.
OUR PERSONAL 'P.A.'
Little or large, air born, sea going or land-loving: our 'Power Animal' can take any shape or form.  They could even be a beloved pet that has moved on to a different 'play ground'.   Often a comfort, but also an energizer and an empowering spiritual symbol; the Mutual Attraction need never be far apart.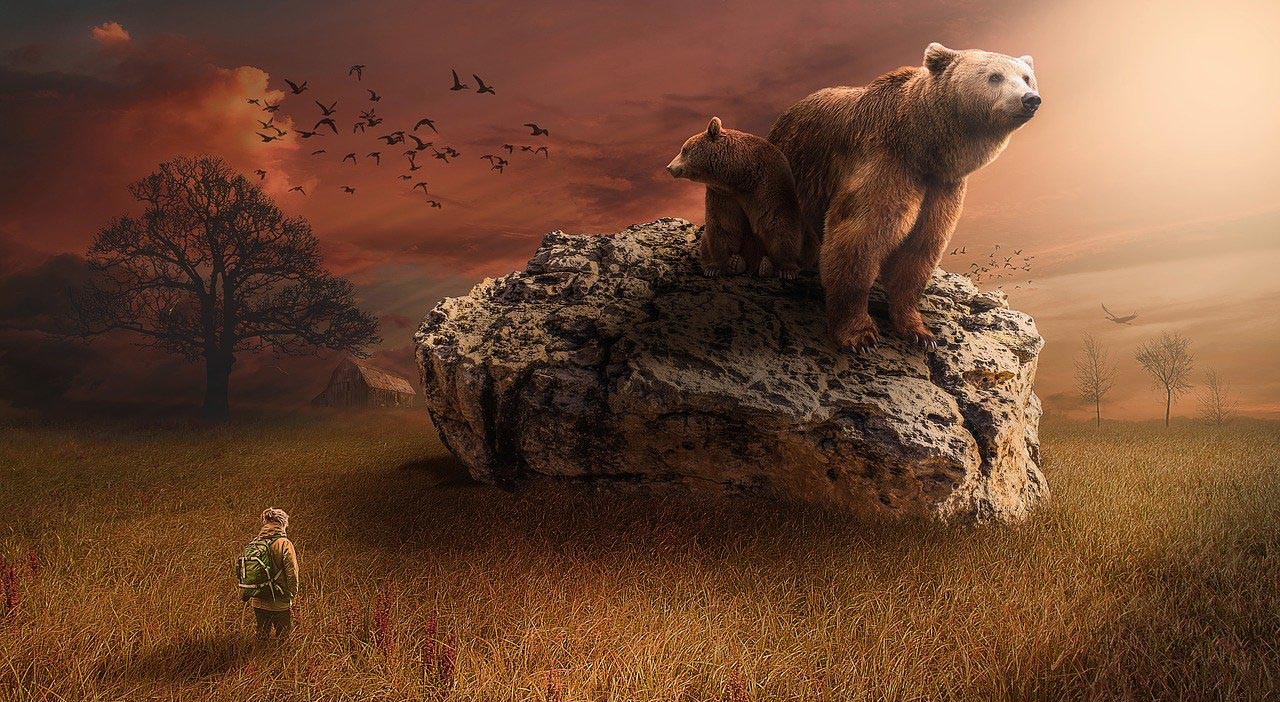 THE BARE NECESSITIES
We can learn and grow from the generosity of our Power Animal. Their energy message is clear by their very nature.  Sometimes in life people have been their opponents but for those with an open mind and willing heart they come to our aid and stand beside us with offerings of love, guidance, stamina and protection. In return, we can thank them by appreciating all creatures great and small whom we share this planet with.
There is a great spirit of life within us all. Attuning to the energy of an inspiring alternative life-form is, I believe, a lovingly respectful way to honour our Creator and celebrate the diversity of Nature of which we are also part.
I pray for peace, for healing, for people, for animals of air, land and sea and for our planet because we live in a world of daily natural miracles. This a wonderful world of diversity and it is worth praying for, fighting for and working for – and remember to look out for your power animal – they are looking out for you!
For those of you feeling small, in anxiety overwhelm or swamped by circumstance. I am offering four,  free "Power Up The Home Of Your Heart Archangel Meditations" through my website.
Louise Exeter
Copyright October 2020
Quotation: 'Calypso', Song by John Denver