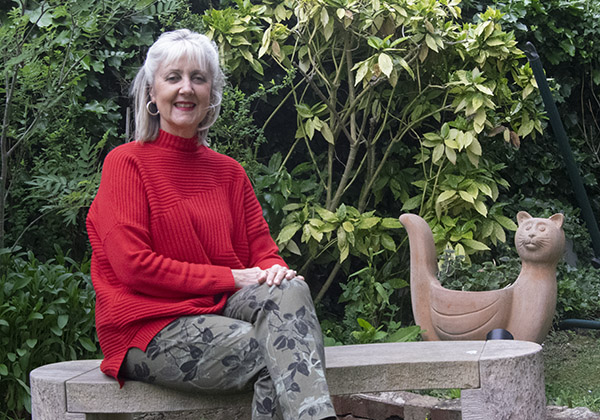 Join my community of spiritual seekers and re-set your vibration with my latest Archangel meditations – Michael, Raphael, Azrael and Gabriel.
POWER UP THE HOME OF YOUR HEART
ARCHANGEL AUDIO MEDITATIONS TO SUPPORT INNER STRENGTH, HEALING AND MOVING POSITIVELY THROUGH CHALLENGE
Please leave your name and email address below to receive the meditation MP3s. Plus I'll send occasional empowering affirmations, stories and news full of positive energy and angelic love. And of course, your details will never be shared with third parties. Just leave your name and email address below then look out for an email from me to confirm your membership of my community and link to the meditation.