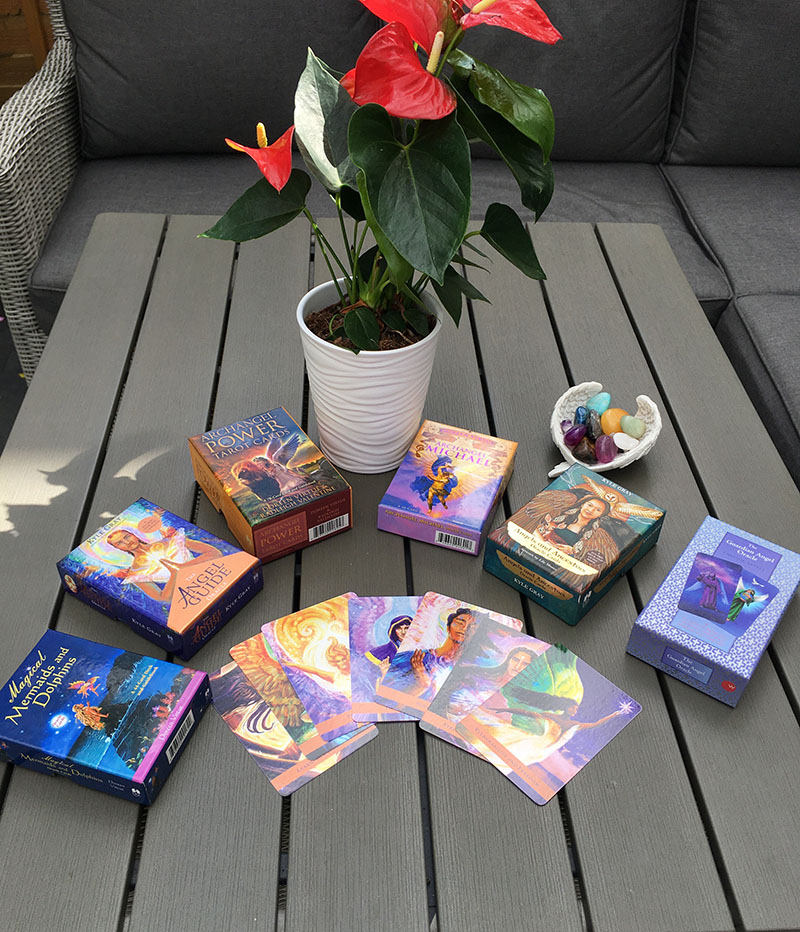 From Soul to Sole, I have over 25 years' experience as an holistic therapist and wellbeing coach. Talking to Angels through the cards is a wonderful MYSTERY that has changed the course of my life, which is why I want to share this BRAND NEW workshop with you.
In this workshop I will…
Invite you to re-awaken your love affair with the cards

Ask you to go on a new date with your decks!

Refresh your relationship by going deeper, looking closer to

Re-purpose your purpose, and re-awaken your mindset to the enriching possibilities through these divine conversations.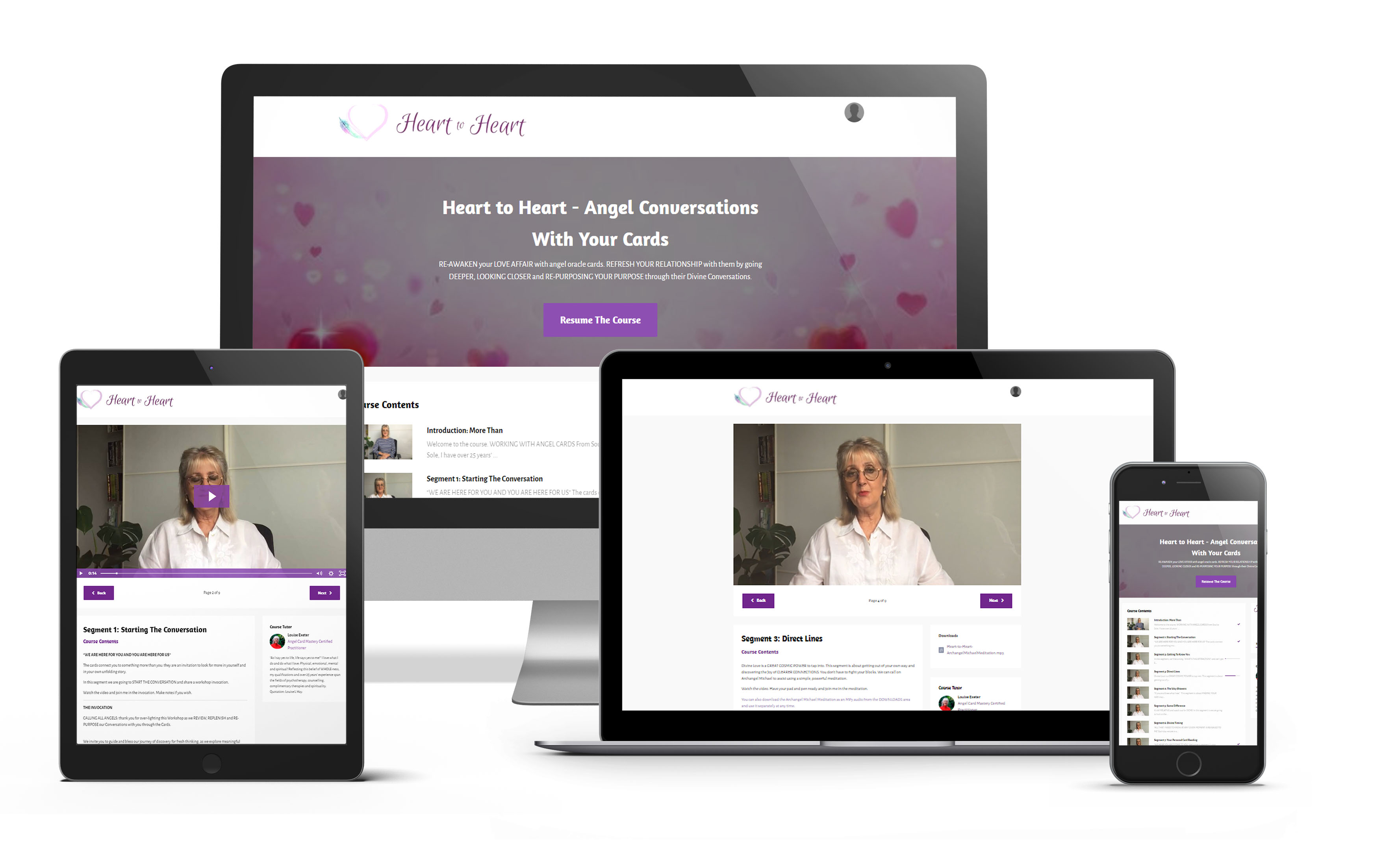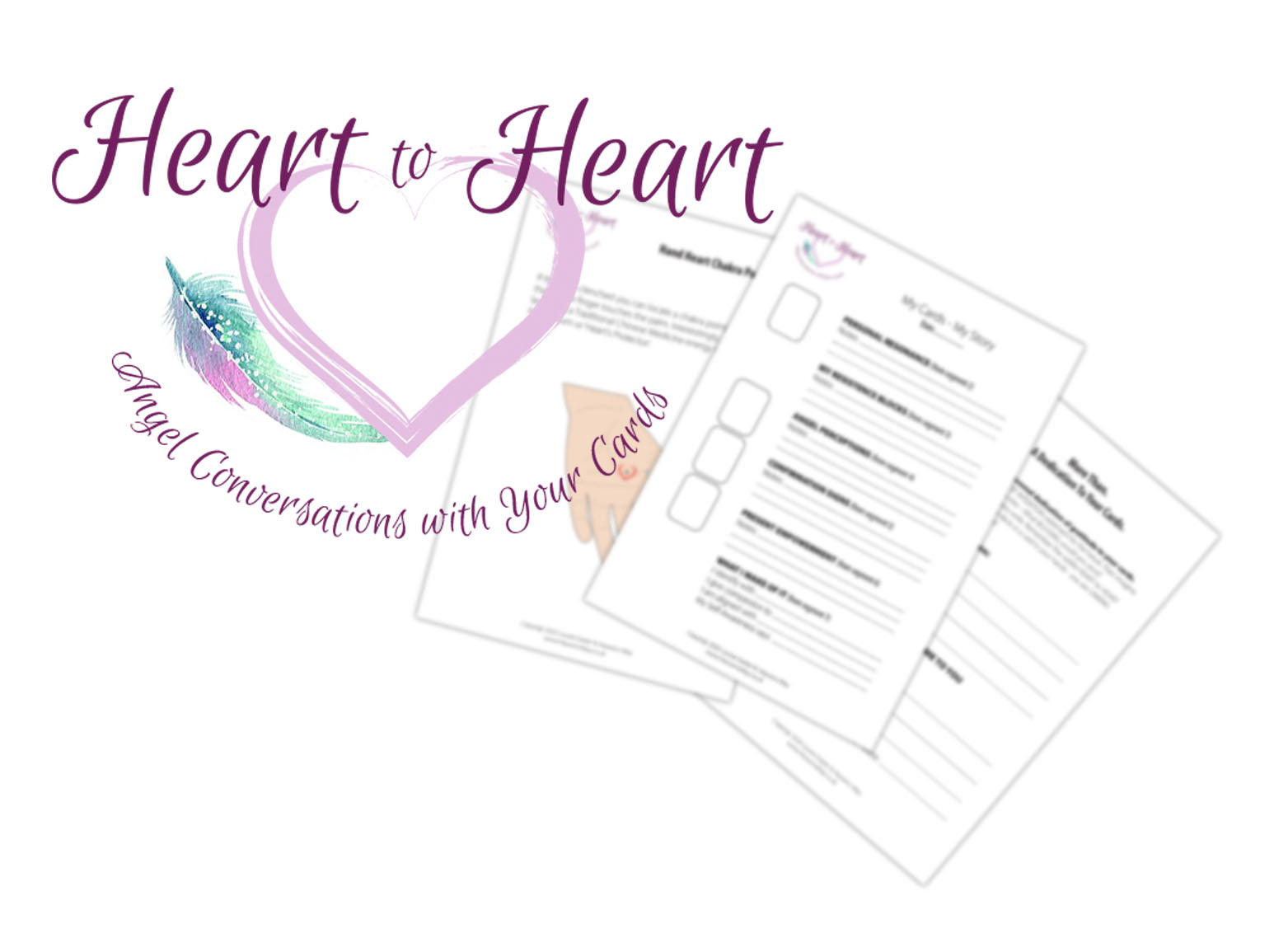 HOW IT WORKS
Designed for you to build a new card story the course is conducted entirely online from the comfort of your own home. Find a sacred place where you sit quietly each day to watch the videos on screen, then put the lessons into practice.
The course is divided up into EIGHT interactive segments with 'Calls to Action' for initiating and building your conversations through the cards. We'll engage with your senses through reflections, perceptions, and meditations. We'll also connect with Archangel Michael and your Guardian Angel.  Worksheets are provided and you are encouraged to keep your own journal as you progress and develop your skills.
Filled with the energy of here and now the cards speak directly through a language of Love helping you navigate through the rhythms and decisions of life.  If you have been using angel cards but now wish to go FURTHER & DEEPER, then Heart to Heart is the RIGHT course for you.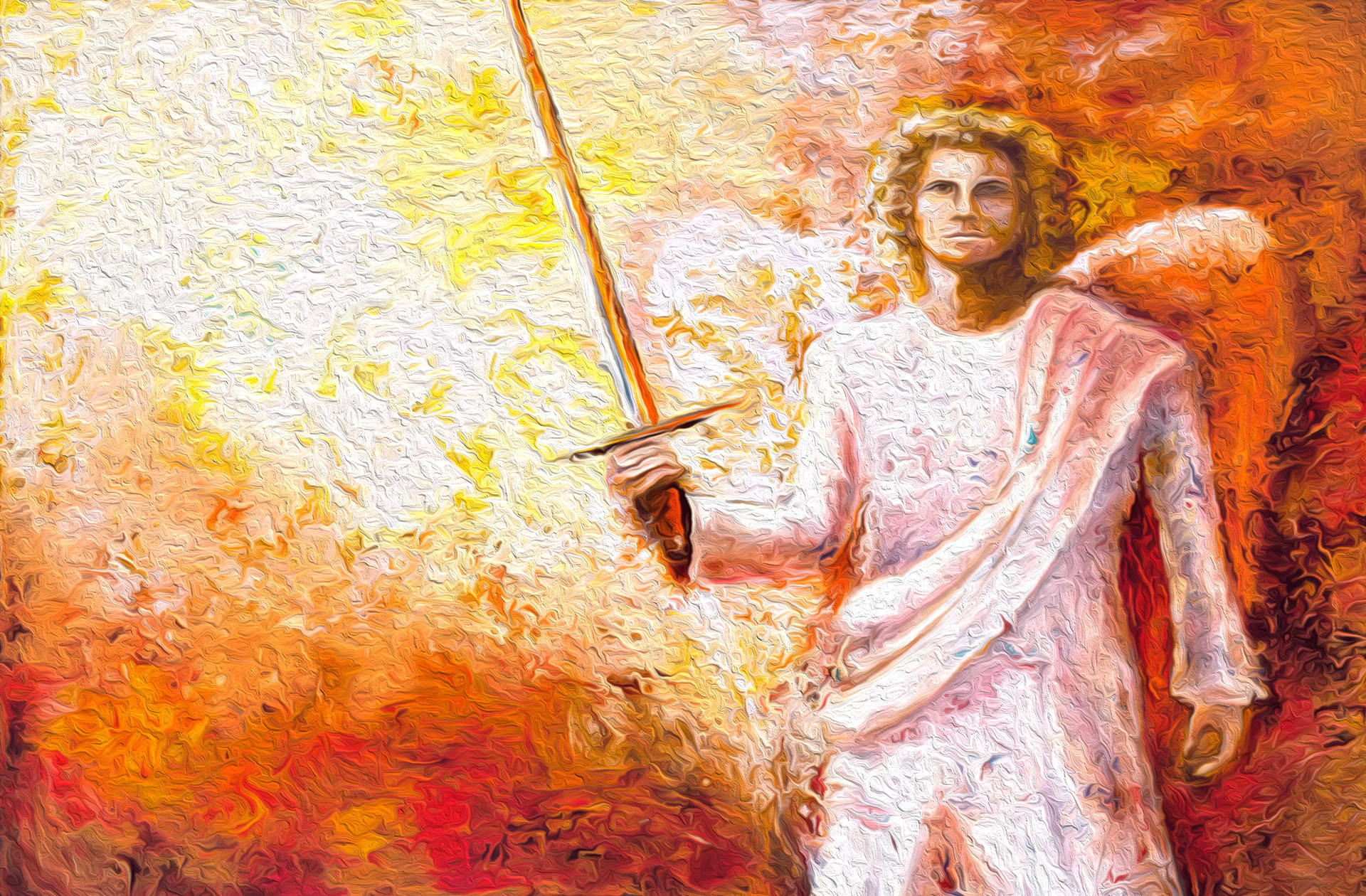 Between Heaven and Earth it's a very personal journey of friendship.  I'm here to help you say 'i did it my way' but i wasn't alone': 
Learn More. Love More. Trust More. Fear Less.
Power up with the Archangels Make it Happen Workshops
ENROL ONLINE FOR JUST £69
Or choose to enrol AND book  a 60 minute Graceful Soul 1-2-1 session with me (worth £55) for personal guidance as you progress. Just £104 (normally £124) for both the course AND session (saving £20).
"Louise is a motivational speaker for the angels her enthusiasm is genuine in the work that she does. I had an Angel Reading with Louise and she was very supportive and patient as it did bring up some experiences.  Her reading enforced the fact that we are never alone we just have to reach out and ask the Angels."
– Shirley
"Thank you for a wonderful session-it was very beautiful and has helped me clarify some things especially as I re-read the Journal last night. I really appreciated your calm guidance and reassurance as we moved through the session especially when I hit a block or sticking point. You clearly have the gifts needed for this sort of work".
– Louise E.
"I found Louise Exeter's workshop powerful, uplifting and a truly enjoyable experience. Thank you Louise." – Donna
"I found the workshop amazing. I'd had a bad week leading up to the workshop and felt very negative and low when I arrived, by the time I left I felt uplifted, calm and hopeful.  I have already recommended the workshop to other friends . . . there is something very special about group work." – Catherine
CREDITS:
Magical Mermaids and Dolphins, Doreen Virtue, Hay House.
The Angel Guide Oracle, Kyle Gray, Hay House
Archangel Power Cards, Doreen Virtue & Radleigh Valentine, Hay House
Archangel Michael Oracle Cards, Doreen Virtue, Hay House
Angels and Ancestors Oracle Cards, Kyle Gray, Hay House
The Guardian Angel Oracle, Chrissie Astell, Watkins Publishing