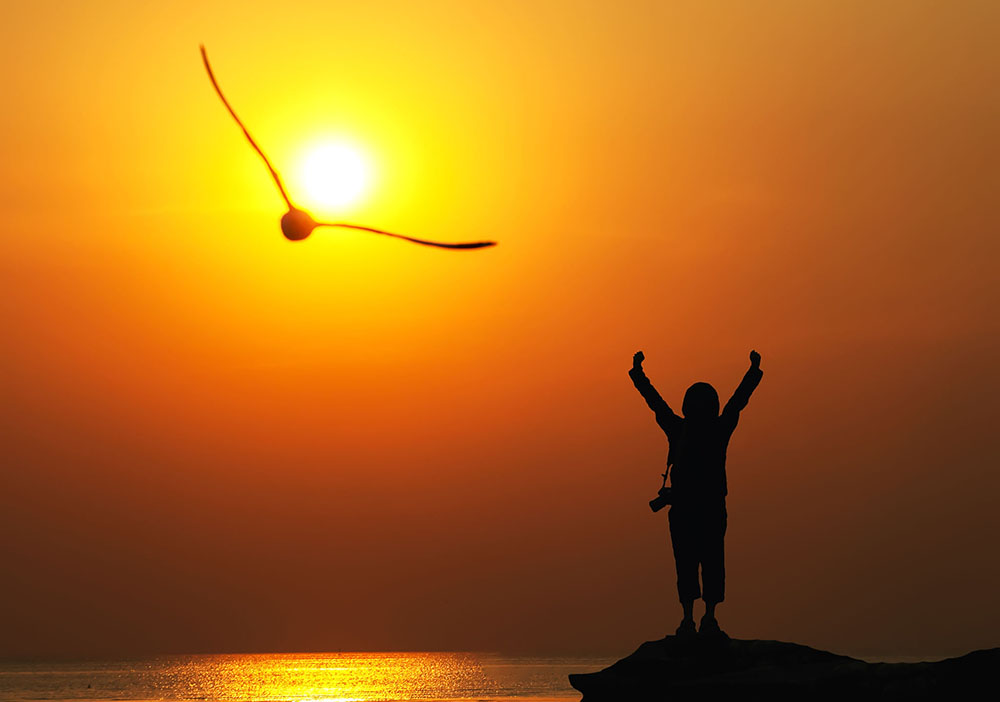 Passion & Purpose

Power Up With The Archangels Workshop
Dates To be Advised
STEP UP INTO EMPOWERMENT.
Breath love into the vision of who you are, what you want to be, do and have.

There are many pathways to purpose.
When you follow your passion your purpose will arrive.
When you clear your fear, your purpose will find you!
What do you think success is?
A lot of the time we seek happiness outside ourselves – in our career, relationships, material possessions and so on –  but the first step to success materializes when we change the relationship we have with ourselves!  Angels help us do this – beautifully.
Lean more, love more, trust more and fear less with the Archangels.
Come on a 'safari of the self' with Archangels Michael and Chamuel.
At this Workshop you will deeply connect with the vibrant energies of Archangel Michael and Archangel Chamuel for insights and personal guidance.  We will compassionately explore the qualities, gifts and talents of your authentic self and discover fresh ways of looking and being, through focused meditations, visualizations and interactive exercises geared to recalibrate the energy of your vision. This is heart-centred work.
Like birds, our personal dreams can soar, duck and dive. But take heart! Think how ungainly some birds look when they're running for take-off yet how gracefully they fly once in the air > sometimes it's like that with our dreams and ambitions too.  Working with Angels will give your heart wings.   Archangels Michael and Chamuel will help you fly!
Believe in the Power of Possibility.
Archangel Michael gives us confidence to remember that we are bigger than we think ourselves to be and courage to step out of self-limitation into our true potential. Archangel Chamuel illuminates our perceptions so we can shine a light on our heart's true pathways to passion and purpose.
Workshop Programme 2020

Simply Divine! All the Workshops focus on building a series of bright and beautiful acquaintanceships with individually illuminating and transformative Archangel energies as we progress through the year. Please contact me if you need more information.
"We are the hero of our own story."
"We don't become authentic playing small, by hiding or denying our best selves."
* There are many pathways to purpose.
* When you follow your passion your purpose will arrive
* When you clear your fear, your purpose will find you!
* When you see yourselves through the eyes of an angel you make way
for miracles!
* Be the dreamer of your dream.
* Believe in the power of possibility!
Give your heart wings and your purpose will fly with Archangels Michael & Chamuel
Quotes: Sarah Ban Breathnach Simple Abundance Companion
Date: To Be Advised
Time: 11.00am – 3.00pm
Price: £85.00
Venue: North London N14
"Thank you for a wonderful session-it was very beautiful and has helped me clarify some things especially as I re-read the Journal last night. I really appreciated your calm guidance and reassurance as we moved through the session especially when I hit a block or sticking point. You clearly have the gifts needed for this sort of work". – Louise E.
"I found Louise Exeter's workshop powerful, uplifting and a truly enjoyable experience. Thank you Louise." – Donna
"I found the workshop amazing. I'd had a bad week leading up to the workshop and felt very negative and low when I arrived, by the time I left I felt uplifted, calm and hopeful.  I have already recommended the workshop to other friends . . . there is something very special about group work." – Catherine